Consumers and governments demand more and more information and companies have to work more and more efficiently. Data on product safety and sustainable production of fresh produce - such as fruit and vegetables (AGF), bread, dairy, fish and meat - is also becoming increasingly important. We help companies meet these information needs for an efficient and transparent supply chain in which all parties are attuned to each other and can cooperate.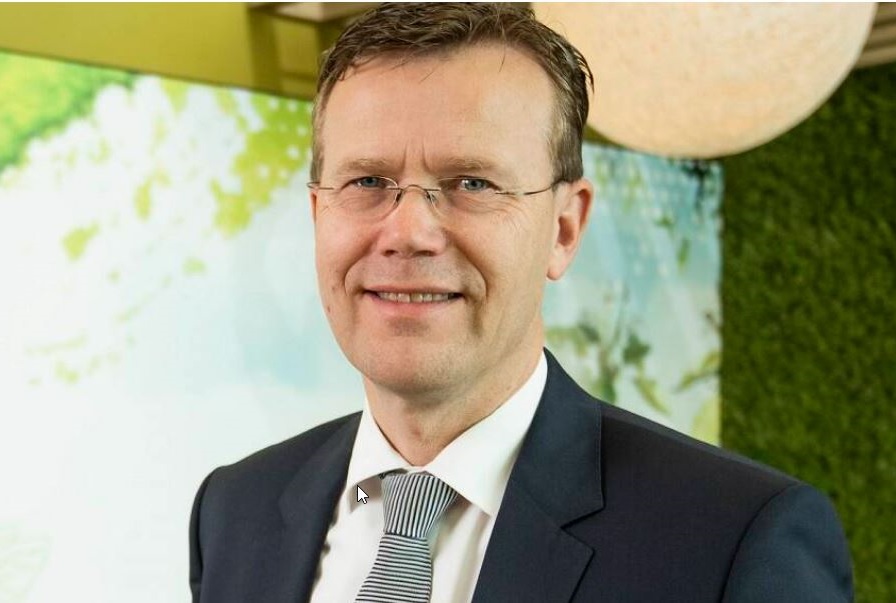 'When we can follow the product from raw material to finished product throughout the agro-supply chain, we will achieve further optimization.'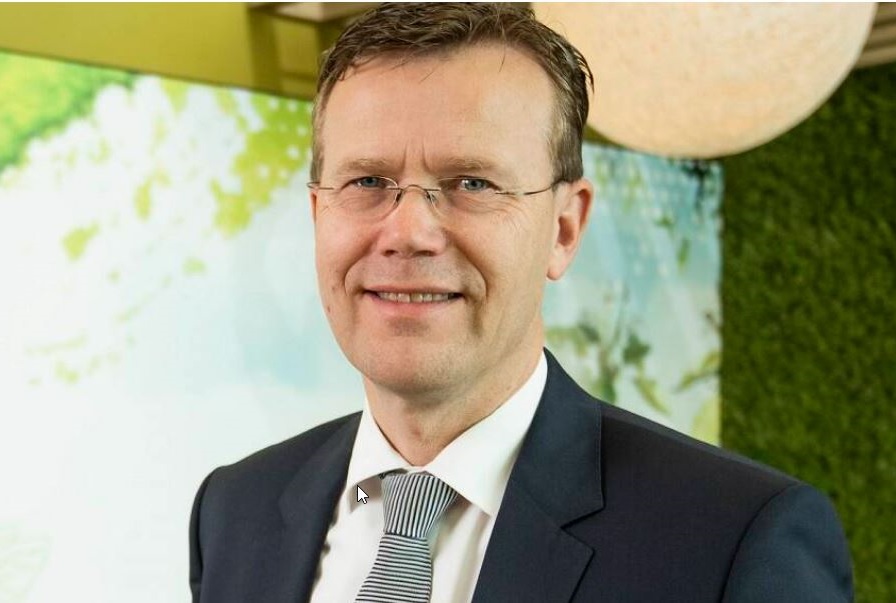 Kees de Kat
CEO Fruitmasters
Want to know more?
Do you need advice or assistance with the use of GS1 solutions in the agricultural or in the fresh produce sector? Our industry manager Tom Quets is happy to help.