Efficient and sustainable supply chain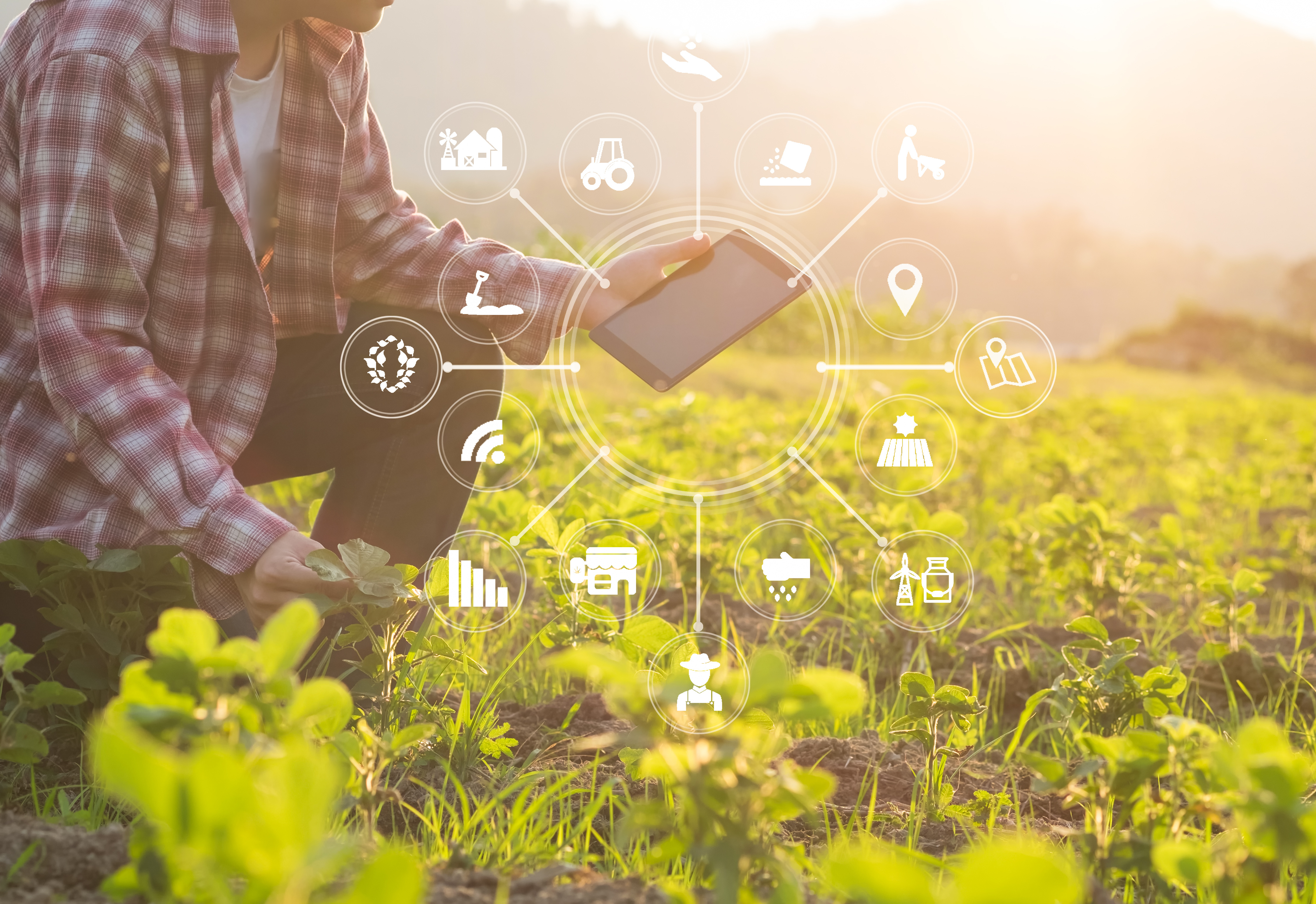 Producers and sellers of fresh produce need and want to share more and more information, from ground to mouth. To do this as efficiently and effectively as possible, it is necessary to standardise the recording and sharing of information 'upstream' in the chain. This will make information on origins and locations available.
Meeting high demands
The agricultural chain is also increasingly moving to digital. In addition, developments are rapidly following one another to produce food more sustainably, safely and efficiently. Therefore, companies need better data flows to optimise processes. But also to meet the high demands of trading partners, governments and consumers, for instance on product traceability.
Product journey through the chain
To trace products quickly, it is important to unambiguously identify locations of producers and suppliers worldwide with a GS1 location code (GLN). By giving each location in the supply chain a unique location code, you can easily and quickly find out who is responsible for what within the chain or where an operation takes place.
Sustainability
There is no getting around it: sustainability is top of mind with consumers and therefore also with companies. With unique identification codes from GS1 and the sharing of clear and unambiguous data, we show the product's journey.
Among other things, capturing and sharing data is needed to reduce food waste, waste and packaging. A is also very important for ESG reporting and informing consumers and other stakeholders about the sustainability of your products. A lot of data and systems are already available, we just need to bring them together smartly. GS1 discusses with its partners at what level the data (data) is captured and shared.
What is possible with GS1?
Some examples of how GS1 can help you do business more sustainably:
Reducing food waste through dynamic pricing and better stock management with GS1's QR codes containing the best-before date.
Capture a product's journey at site level (transport, CO2 impact).
Share packaging data via GS1 Data Source to make more sustainable choices and to recycle.
Share sustainability characteristics of your products with consumers via GS1 Data Source.
Would you like to know what else is possible in terms of sustainability and how GS1 can help? Please contact Tom Quets.