Consumers and governments are demanding more and more information, and companies have to work more efficiently. Data on product safety and sustainable production are also becoming more important. We help companies meet these information needs for an efficient and transparent supply chain in which logistics and commerce are attuned to each other.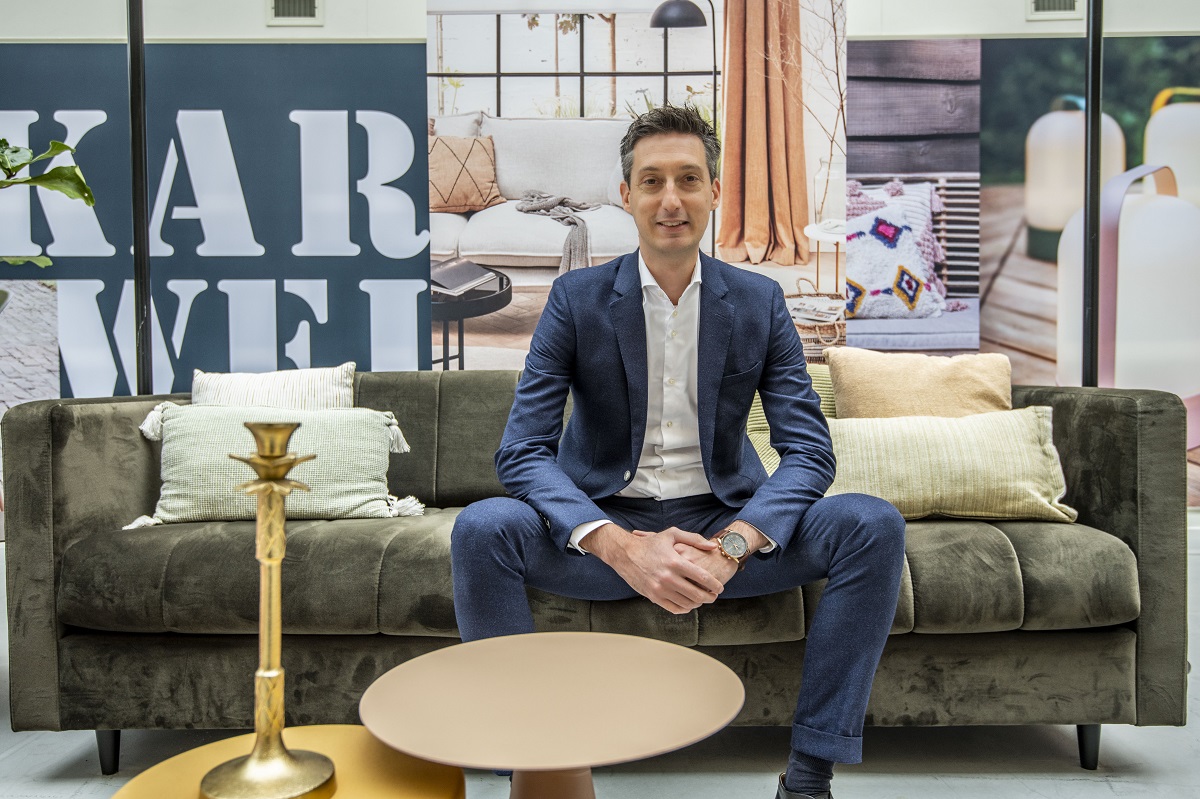 You have to be very reliable in your stock and that shows the importance of good product data.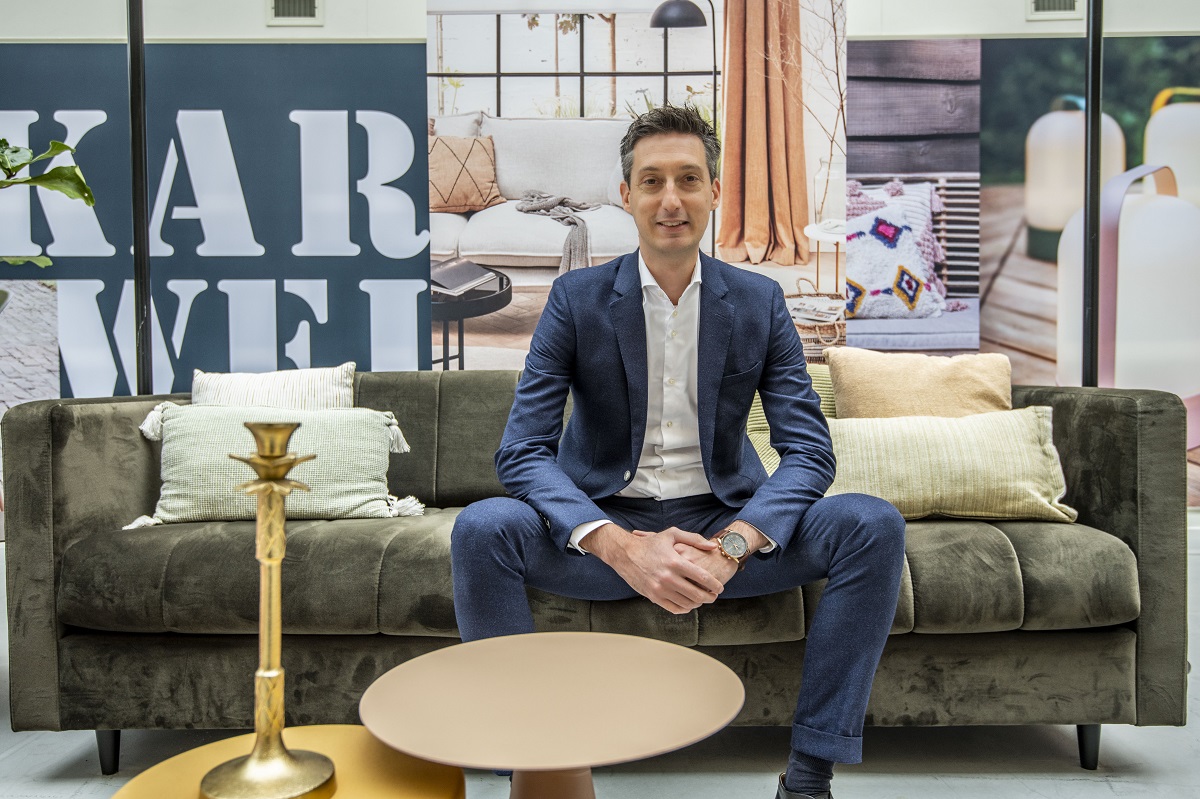 Joep Arts
Director supply chain bij Intergamma
Want to know more?
GS1 is of and for companies. They determine what we do in the sector. See how we work.  
Need advice or help using the GS1 solutions? Our industry manager Marco van der Lee will be happy to help.