Consumers and governments demand increasingly more information, and companies have to work more efficiently. Data on product safety and sustainable production are also becoming more important. We help companies to meet that information need for an efficient and transparent chain in which logistics and commerce are attuned to each other.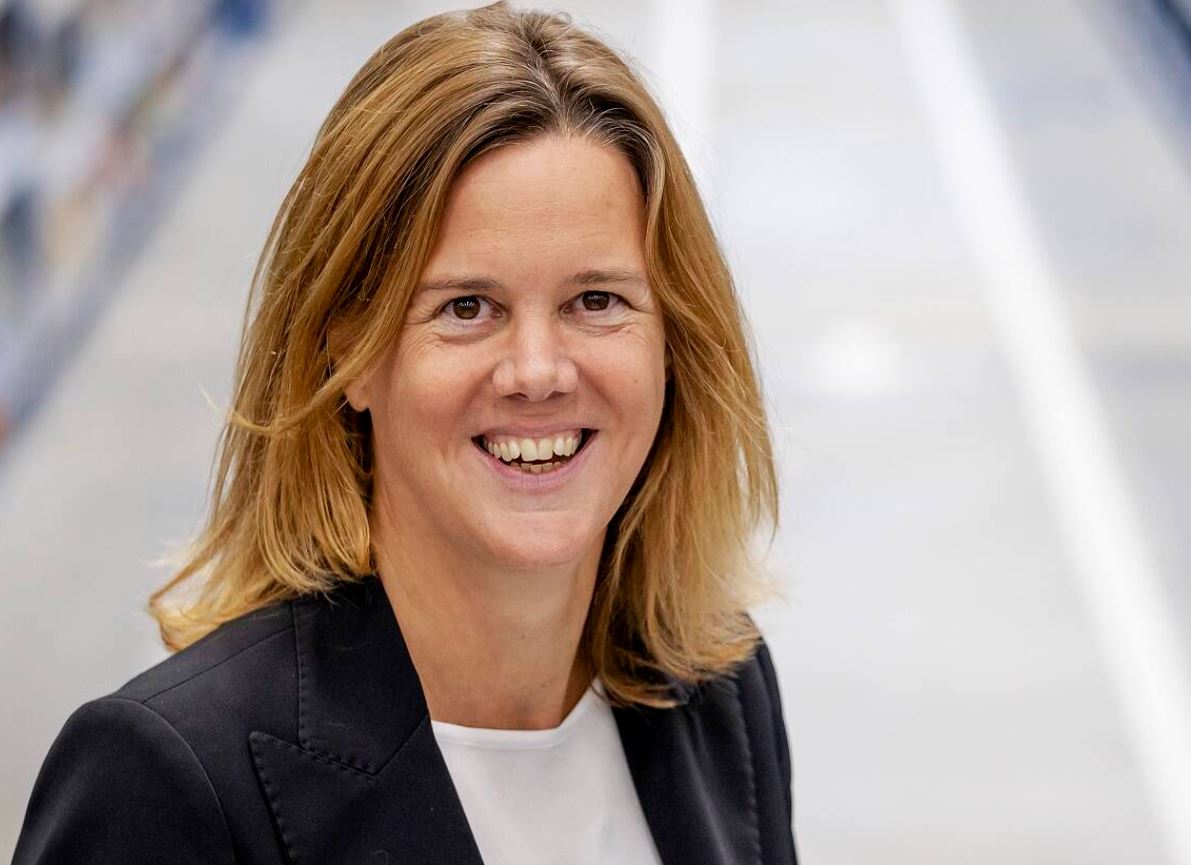 'By working well together and exchanging information in the supply chain, we ensure transparency'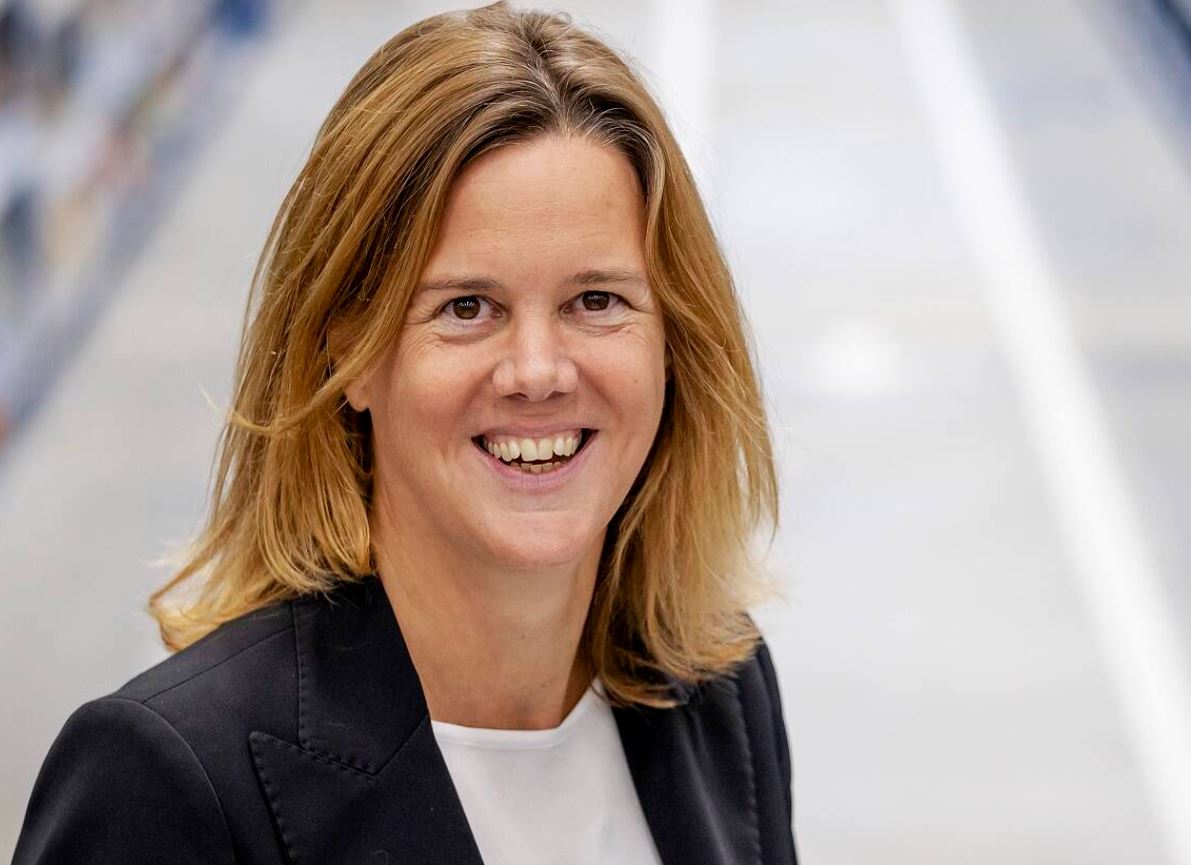 Marit van Egmond
CEO Albert Heijn
Want to know more?
GS1 is of and for companies. They determine what we do in the sector. See how we work.  
Need advice or help using the GS1 solutions? Our account managers will be happy to help.