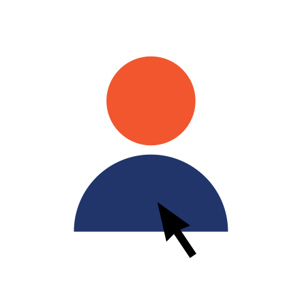 Please find below the most frequently asked questions about MyGS1.
Is your question not included? Please contact us at 020 511 38 88.
Frequently asked questions
Get article codes
In MyGS1 you can create codes and download matching barcode symbols.
See which services you've purchased
You can see the total overview of all code packages and/or services you purchase from us.
Manage your data
Here you can keep your company details up to date, add contacts and change e-mail addresses.
Handle verification
Fill in the turnover and company details for the annual verification.
Manage data quality
Customers of GS1 Data Source in the food & drug retail sector will find here the dashboard for their data quality.
It is not possible to change your own e-mail address in your account details because logging into MyGS1 is based on the e-mail address.
If you want to use a different e-mail address to log in, you can create a new contact with this new e-mail address and the role 'Administrator'.
Company name/trade name has changed, but Chamber of Commerce Number has remained the same:
This can be done in MyGS1 under 'Account management'.
Go to MyGS1, choose 'My company', contract and then 'take over'.