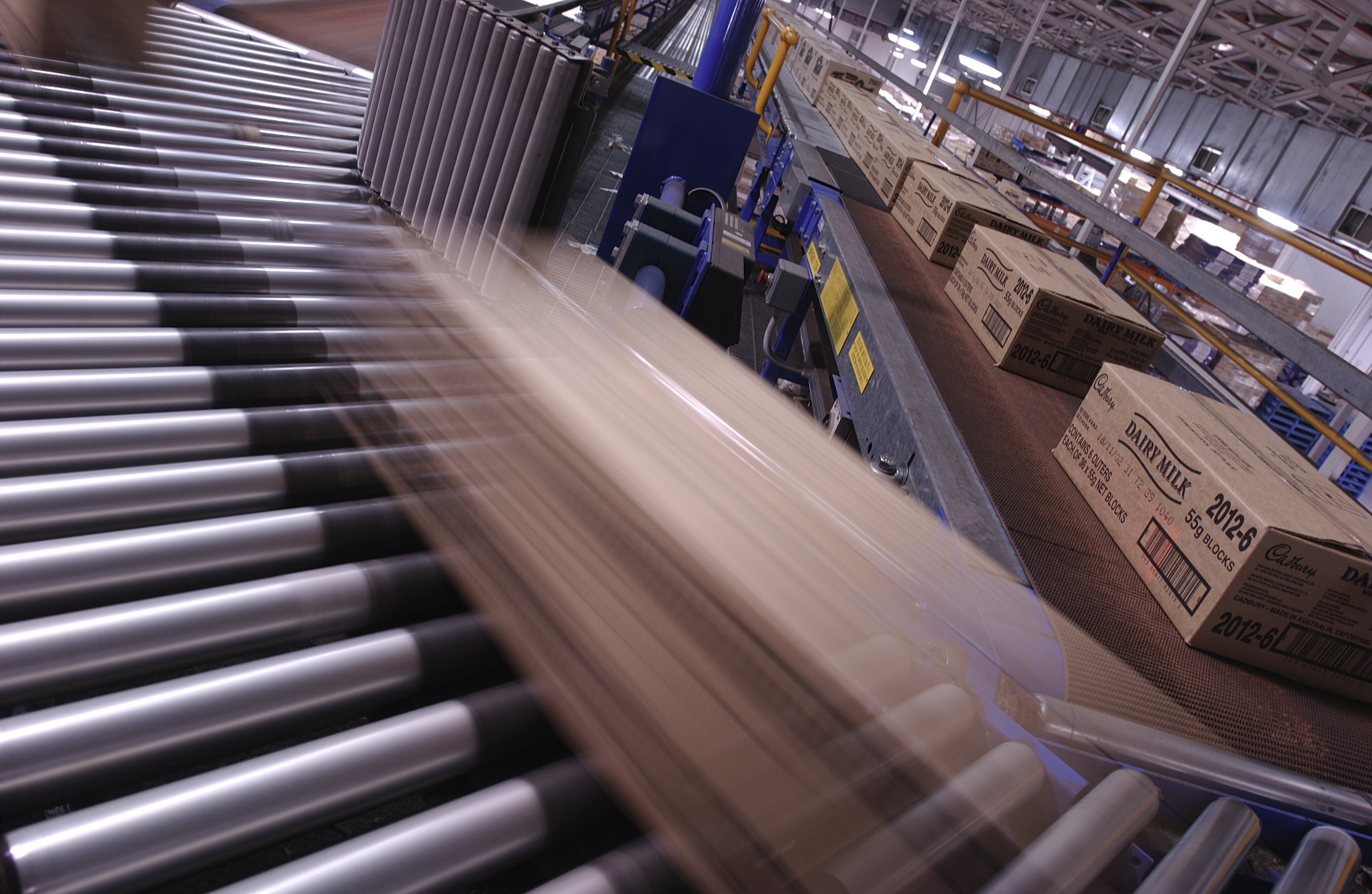 An efficient logistics chain is your key to success. It not only ensures that goods are received quickly and with good quality, but also that processes run smoothly and costs are reduced. With our GS1 standards and solutions, we are here to help. 
Identifying logistics units with the GS1 label
With the GS1 label, you can identify logistics units so that you can follow and find them throughout the chain. To do this, you identify each logistics unit with an unique serial number, the Serial Shipping Container Code (SSCC). Scanning GS1 labels with SSCC codes and booking the goods immediately saves time and money. With this solution, you can fully align your administrative flow with the goods flow.
Despatch advice: electronic message to buyers
At various points in the distribution process, parties need information to receive, track, sort, collect and dispatch goods to the right destination. The despatch advice plays an important role in this process. With the GS1 message, you, as a supplier or logistics service provider, 'tell' your buyer when which shipping units with which products and product characteristics will be delivered to them.
Guideline for delivery to automated distribution centres
Do you want to optimise the performance of robotic equipment and avoid handling errors or blockages? We help you with our international guideline for supplying goods to mechanised distribution centres of food retailers.