Complying with legislation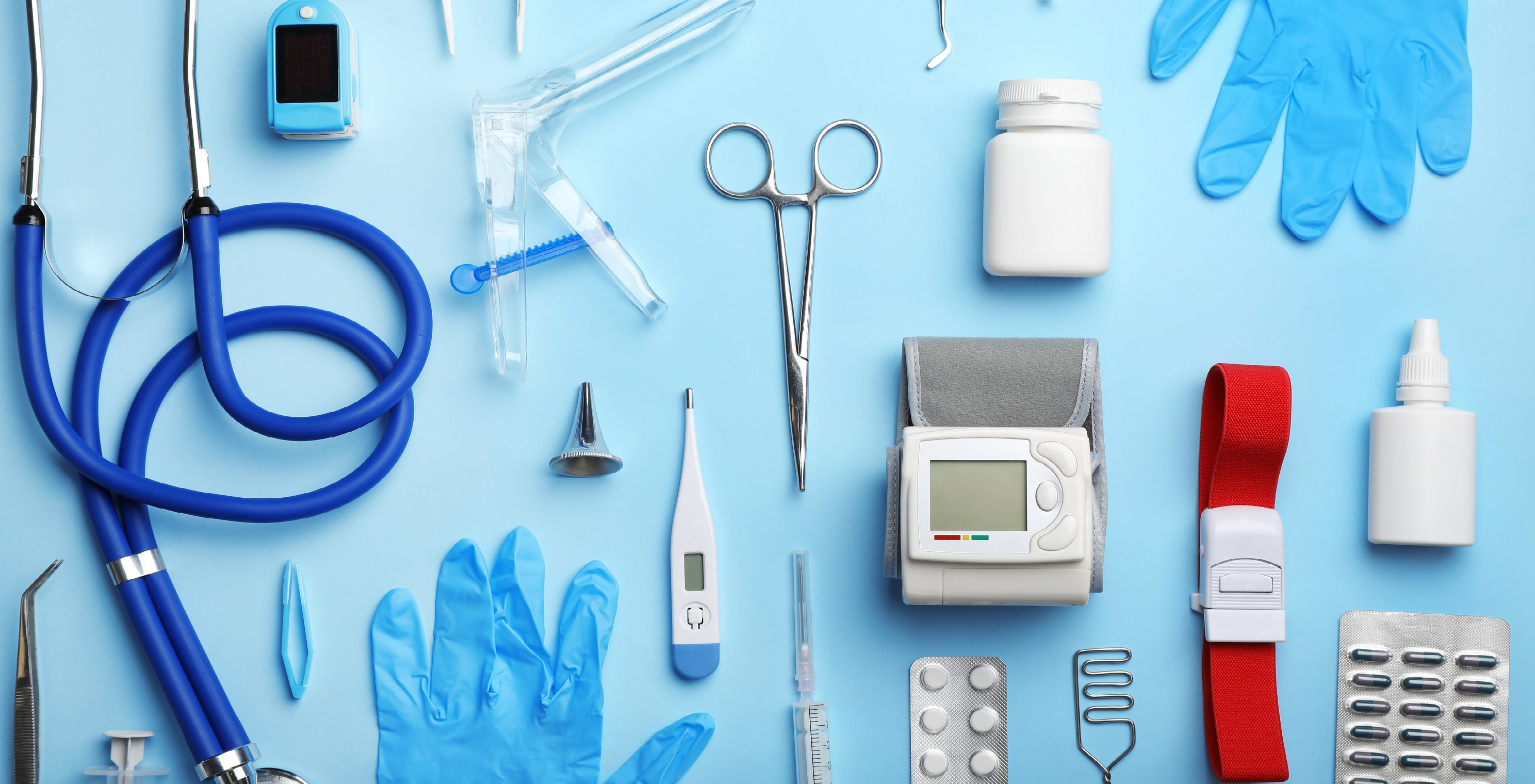 The government is placing increasing demands on companies and product information, such as safety, quality and performance. GS1 helps companies to meet these requirements by identifying products and sharing product data.
Medicines and medical devices legislation
There are various pieces of legislation that parties in the sector have to comply with. Curious about what these legislations are and what they mean for you?
Medicines
In the pharmaceutical sector, the Falsified Medicines Directive ensures that every medicine is tracked from production to the patient to guarantee its quality and integrity. Barcodes are used to ensure this traceability and prevent the counterfeiting of medicines.
Medical devices
The Dutch Impant Registry (LIR) and the European Medical Device Regulation (MDR) make implants and high-risk medical devices safer and traceable. The requirements are also becoming stricter for, for example, plasters, wheelchairs and laboratory and pregnancy tests: they all belong to the medical devices and in-vitro diagnostics. They make an important contribution to the quality of life and health of patients.
GS1 designated as Issuing Entity for UDI
GS1 is a UDI issuing authority. Legislation worldwide, especially in the EU, US, China, South Korea and Saudi Arabia, mandates a Unique Device Identification (UDI). This means that manufacturers supplying regulated medical devices to these markets can use the GS1 standards to implement the UDI requirements.