Legislation and sustainability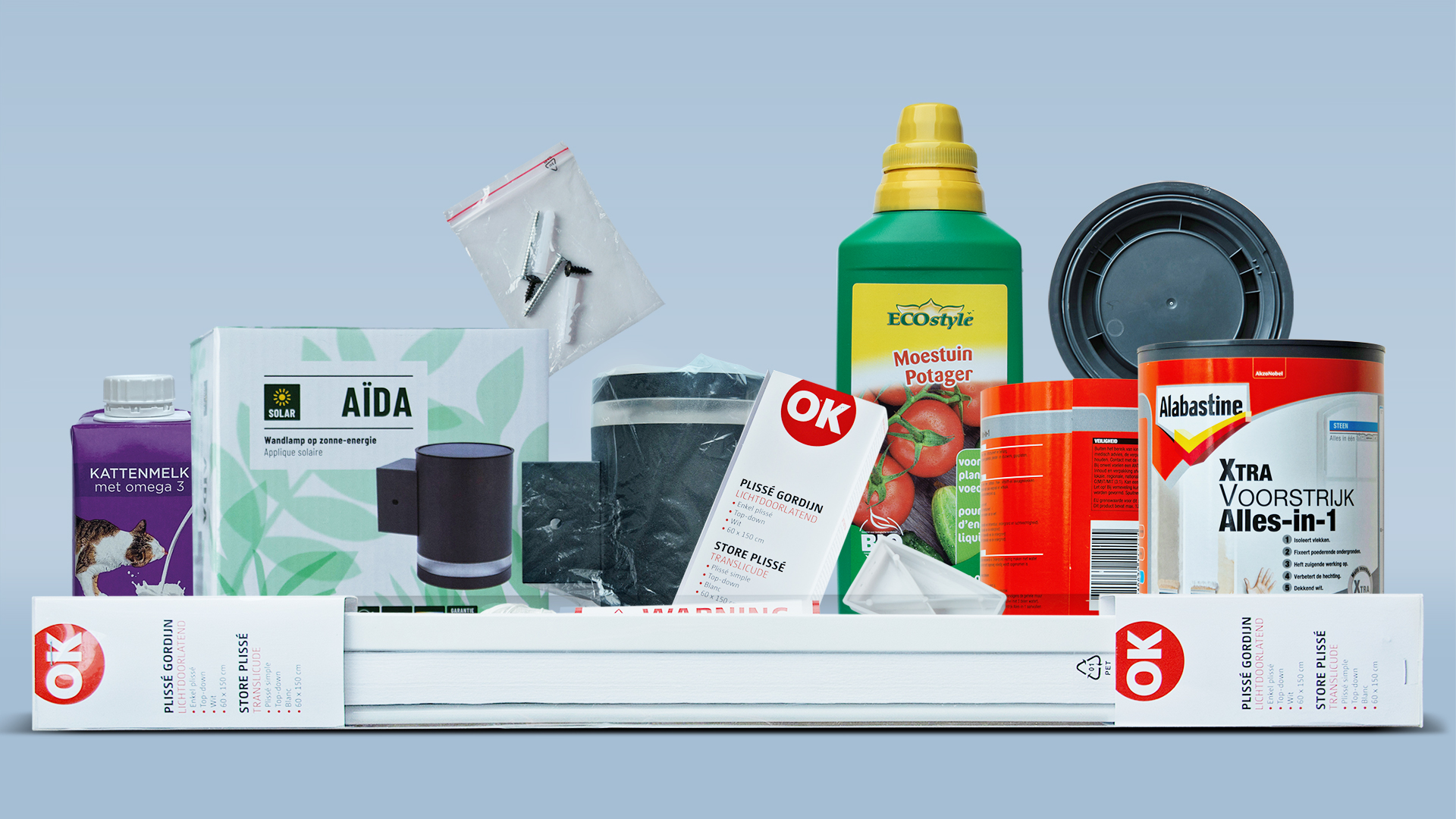 Data on sustainability
There's no getting around sustainability: it's is top of mind with consumers and therefore also with companies. How sustainable is a product? You can let your customers and clients know by sharing energy classes or labels (such as PEFC, FSC) via the data pool. But also consider data for recycling batteries (Stibat), electronic equipment (Wecycle) and packaging.
The government is also demanding more and more
The government is making increasing demands on companies and also on product information. GS1 helps companies meet these requirements. Through the GS1 data pool, you can also share this kind of information. Think for instance of information on hazardous substances, packaging, energy classes or product recycling. And we are closely monitoring whether we can also help the sector share other types of data to comply with laws and regulations.
Digital Product Passport
The Digital Product Passport is one of the building blocks for the realisation of the European Union's Green Deal. It answers questions such as 'What is the CO2 footprint' and 'Where do I hand it in for recycling?' The Digital Product Passport accompanies the product on its journey through the circular chain. This requires a lot of data and that is where GS1 has an important role to play.