The right product data for logistics and the consumer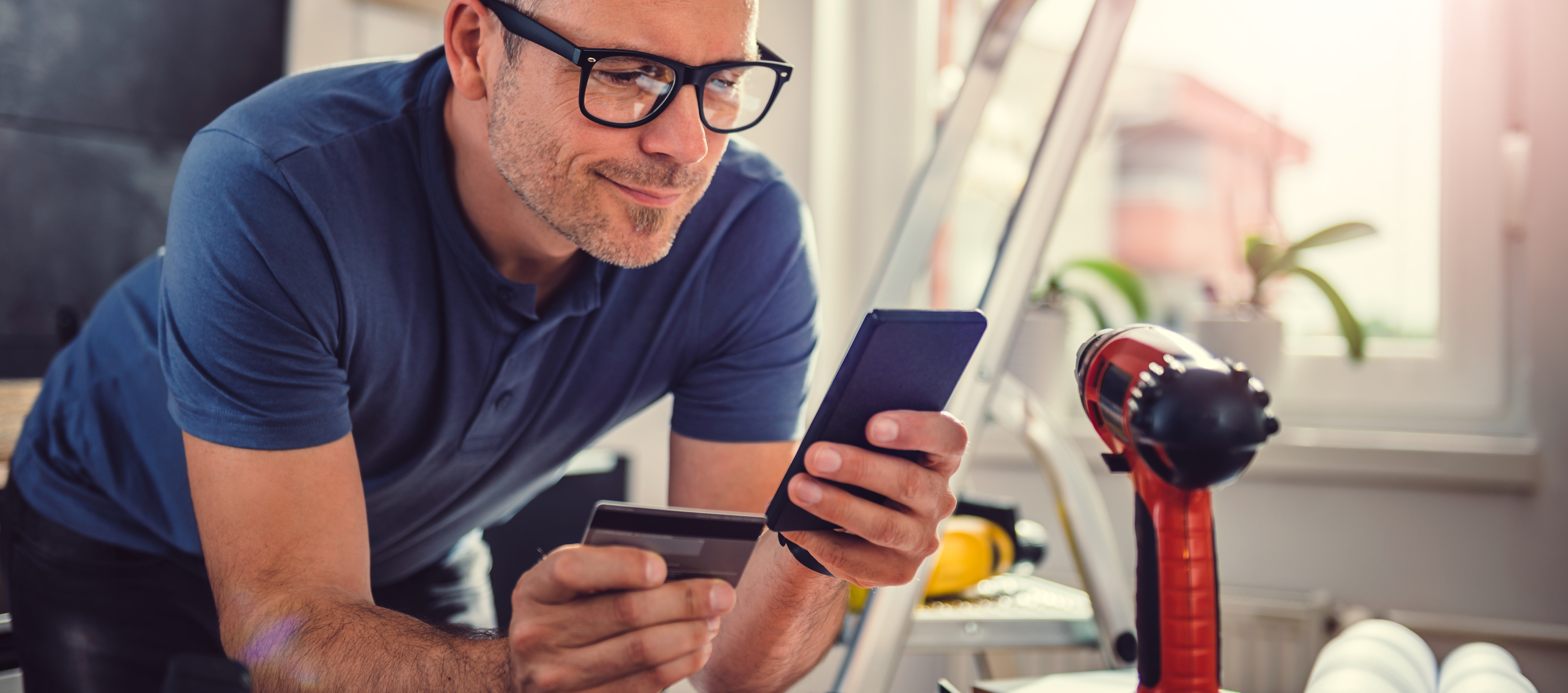 In today's omnichannel retail world, the standardised sharing of product data and digital files - such as images - is more important than ever.
The right product at the right time in the right place
Good product data helps the consumer to make the right choice. If the consumer cannot find the product he is looking for, it is a missed sales opportunity.
And product data is at least as important to ensure that administrative and logistical processes - from ordering and delivery to invoicing - run smoothly. And that, in turn, is important to be able to offer the right products: online and in the shop.
Images and digital assets inextricably linked with product data

Retailers already ask their suppliers to share at least one photo with them via the data pool. But they need more photos to really provide a good image of products online. They also encourage other types of digital files - such as safety data sheets and instructions for use - to be added to product data in the GS1 data pool.
The single source of truth for the entire industry
Most retailers and suppliers in the DIY industry are connected to the GS1 data pool. And retailers in the garden and pet industry have also expressed their commitment to use the data pool. We are well on the way to becoming the most valuable source for all types of product data.
More product groups and more data
Together with retailers and suppliers, we are looking at what other data needs to be shared, for example for e-commerce or to comply with legislation.
If suppliers have to enter product data into the supplier portals of retailers in addition to the GS1 data pool, this means extra work. That's why we are making it possible to store even more data in the data pool. In 2022, we will continue to do so for garden accessories, sanitary fittings, building materials and hand tools, among others.
But we are also looking at how we can make the data model suitable for sharing data on even more products, such as decorative items.
Data quality must improve
Only when data is correct, complete and up to date does it contribute to properly informing consumers, efficient processes and compliance with legislation. Unfortunately, we see that many product data in the GS1 data pool are not yet correct and complete enough.
This is why we are going to do the following in 2022:
We are going to work with retailers and suppliers to ensure that the data fill rate for mandatory attributes becomes 100% and that those data are correct.
We also aim to improve the filling of relevant optional attributes: because the more information, the better consumers can be informed.
We are going to test how GS1 dashboards and reports can help companies to improve data quality.
And we are going to add new validations to the system.