A uniform supply chain language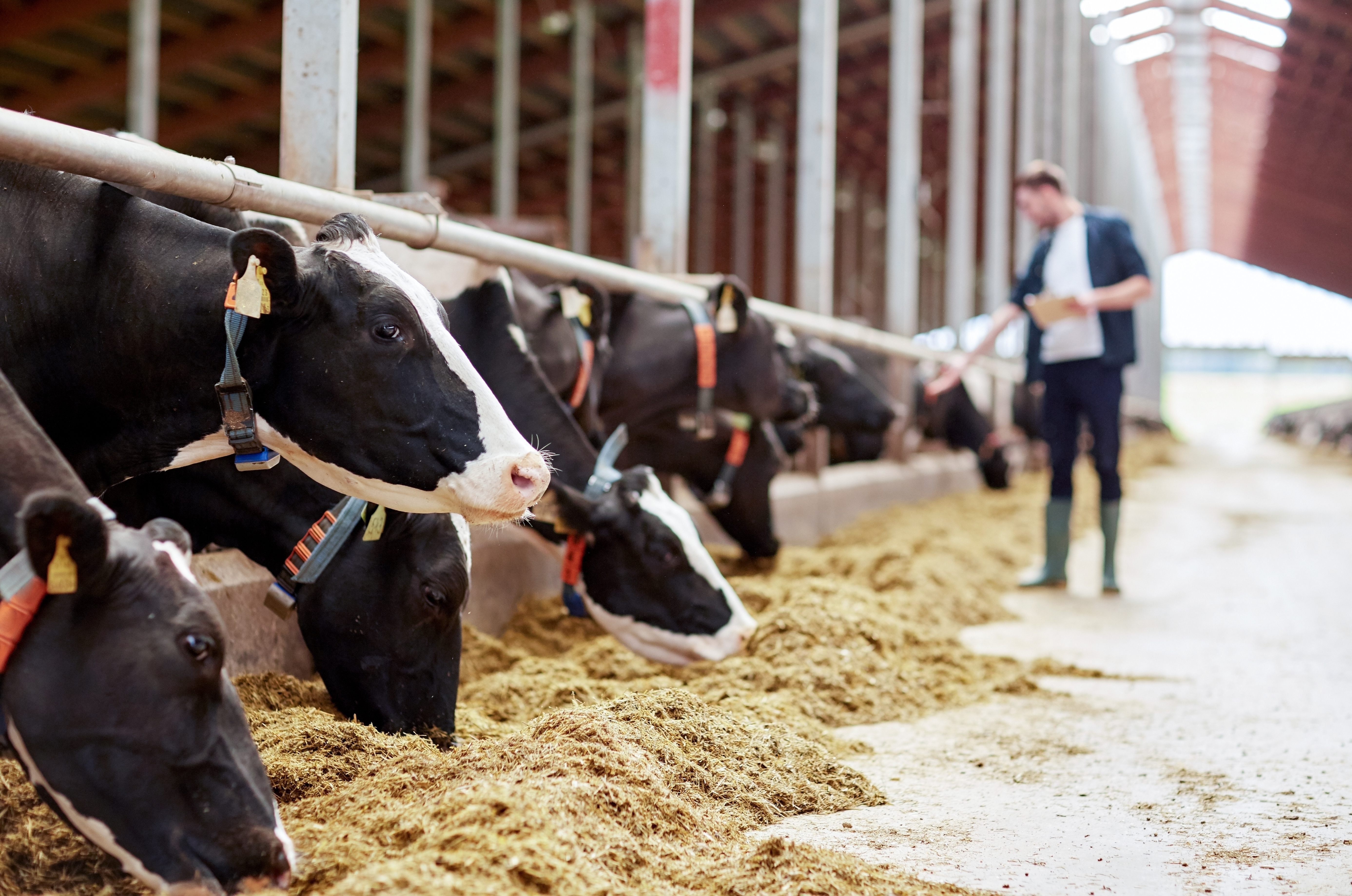 Producers of fresh produce - farmers and market gardeners - must and want to share more and more information, from farm to fork. To do this as efficiently and effectively as possible, it is necessary to standardise information upstream the supply chain. Then for example, information on origins and locations becomes unambiguously available. The use of a GS1 Global Location Number (GLN) provides the basis for this.
Meeting high demands
The sharing of uniform product data is still often driven by the last part of the chain: retail. But the agricultural chain is also switching more and more to digital. In addition, developments follow each other in rapid succession to produce food more sustainably, more safely and more efficiently. That is why companies need better online data flows to optimise processes. But also to meet the high demands of trading partners, governments and consumers, who require, for example, the tracking of products.
Product physically and digitally the same
A product must be the same physically and digitally. For example, the information on ingredients must be correct when you order it online. From cash register to checkout, from farm to plate: in the future digital, transparent food chain, trading partners will exchange information available to consumers, governments and retailers in the same way. At the basis of this is unique identification with a GS1 location number (GLN).
Product journey through the chain
To track and trace products quickly, it is important to unambiguously identify locations of producers and suppliers worldwide with a GS1 location number (GLN). By identifying each location in the chain with a unique location code, you can easily and quickly find out who is responsible for what in the chain or at which location an action is taking place. This allows you to follow products on their journey through the entire chain, from raw material to end product. 
Cooperation with Fresh Upstream
In the agricultural and fresh produce industry, we work together with the Fresh Upstream foundation on one uniform, digital supply chain language in the international agrifood chain. Fresh Upstream sets the agenda, encourages and facilitates companies to use standards in the chain and to work from a single source for data.